Aphrodite goddess of love
Left a beauty spot on this high standing naturist village where the sun is on top 10 months a year. Kept away from all industrial activities and very close to nature makes this place an outstanding holiday paradise in entire discretion for the all family.
Located south of western Camargue
This beautiful naturist village of 1 square mile is bordering the Mediterranean See on a beach kept wild.
Aphrodite Village has been approved for it´s gastronomy. The laguna nearby is a gold mine for oysters and other shells while the Corbières is a must for it´s wine.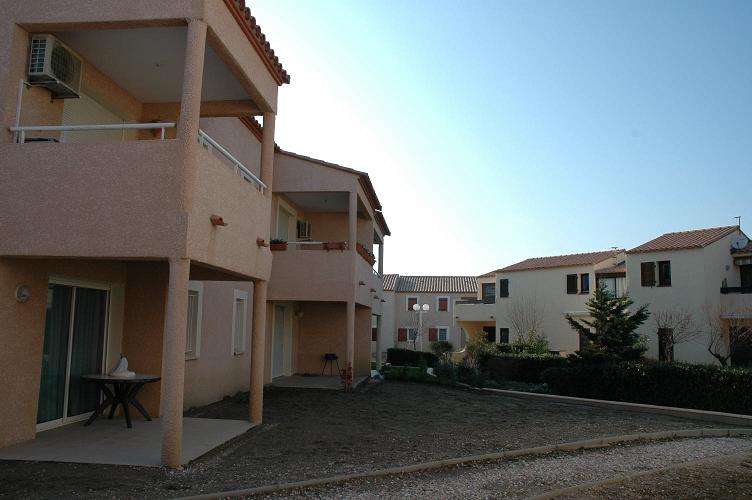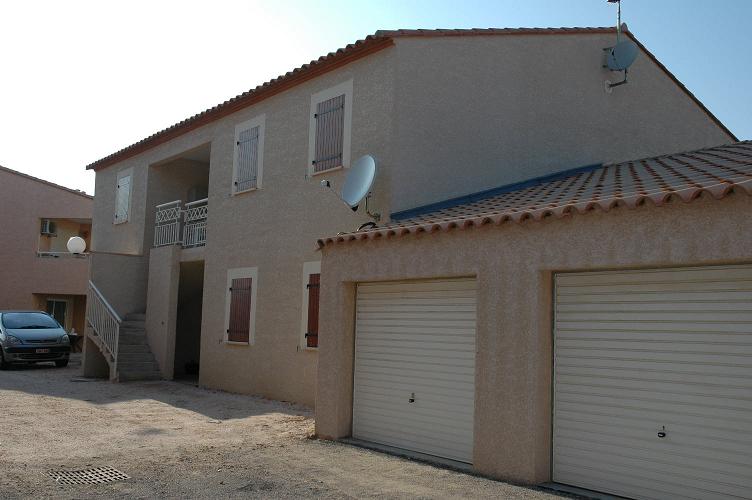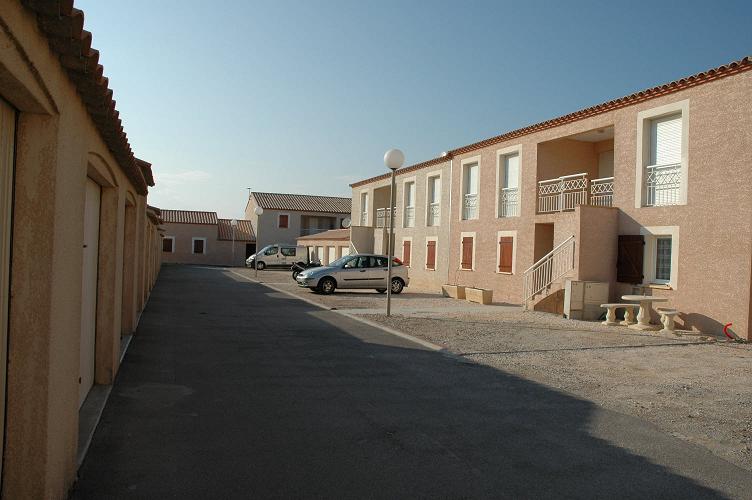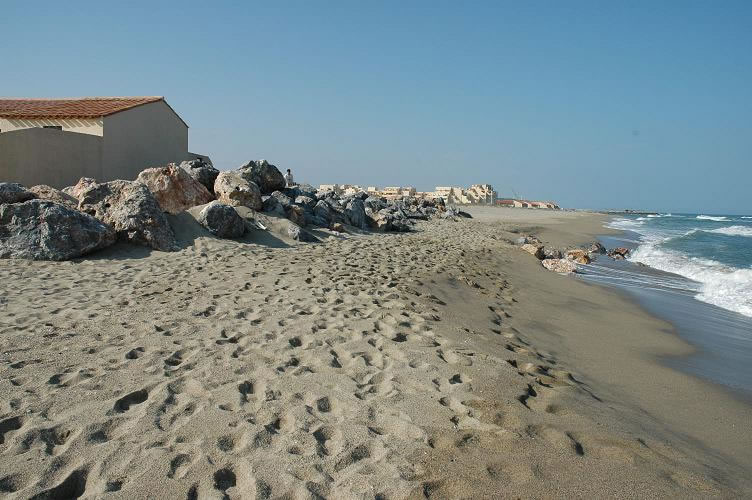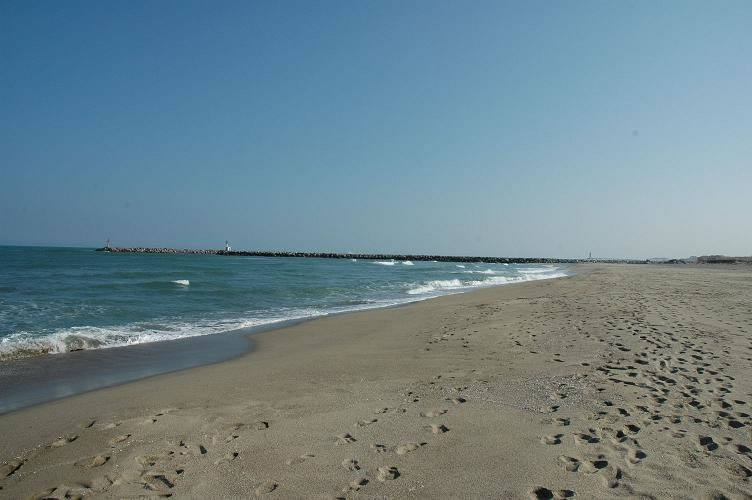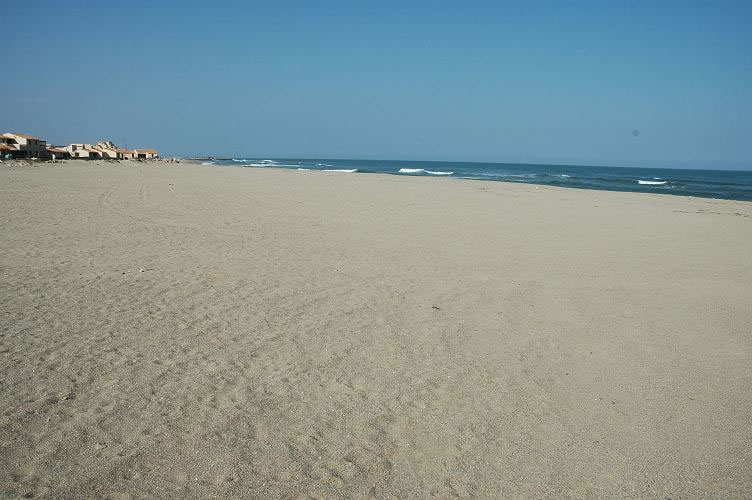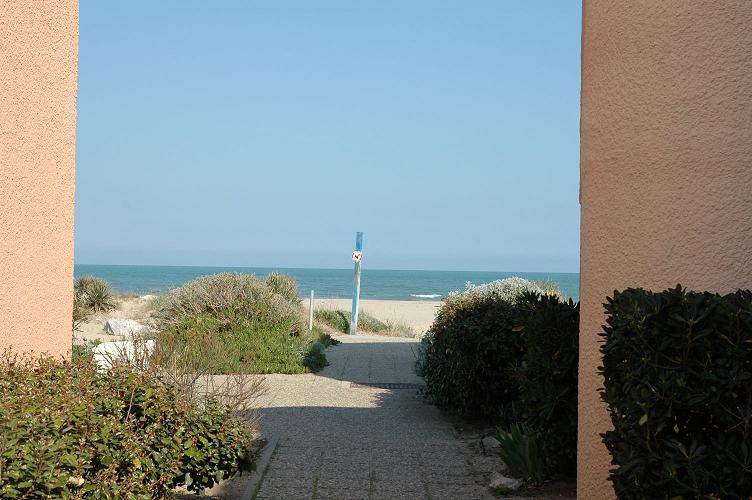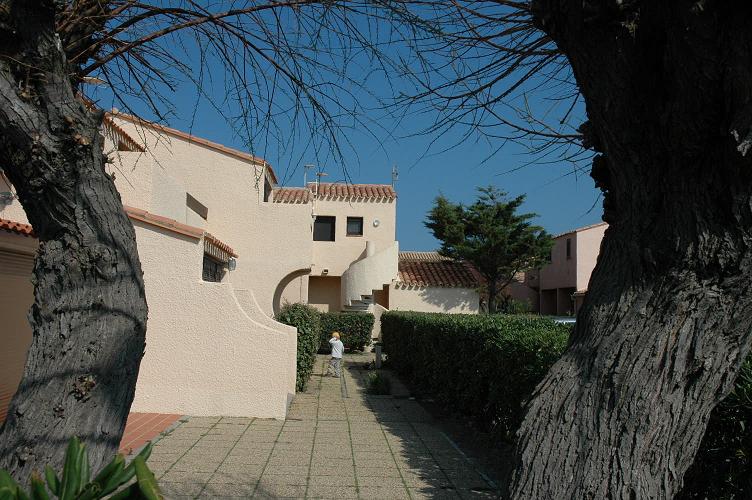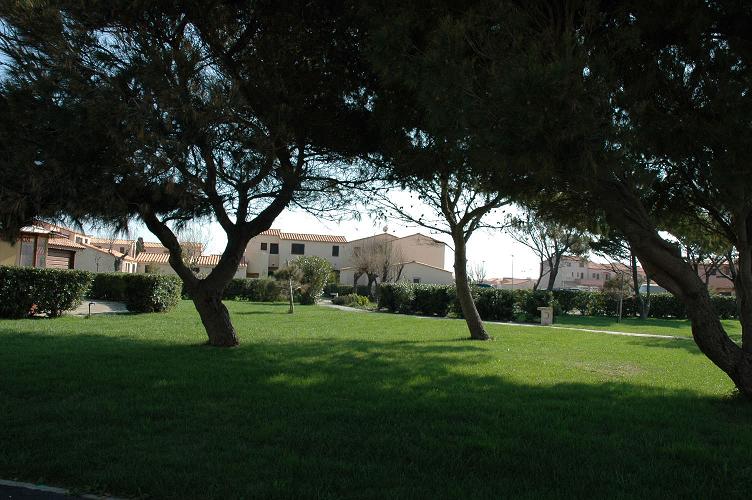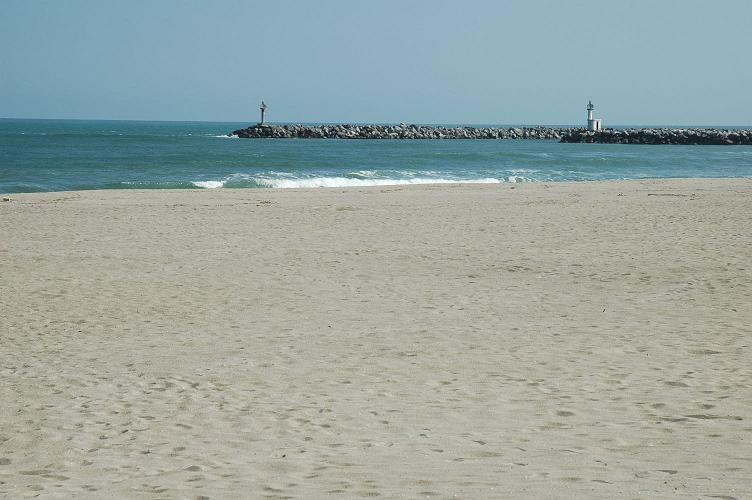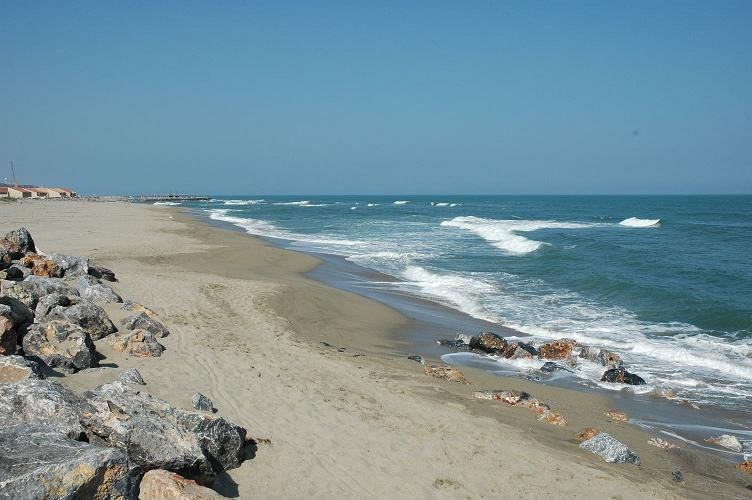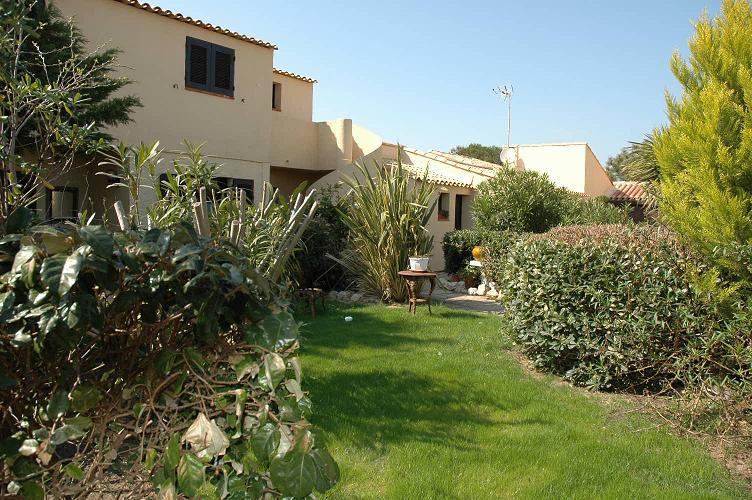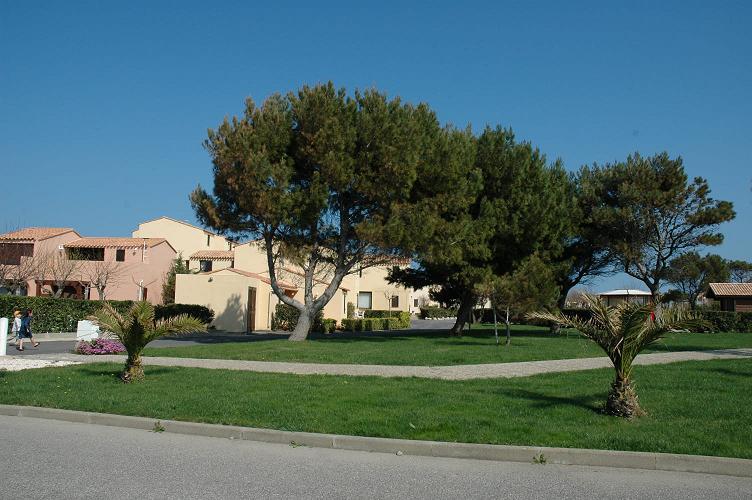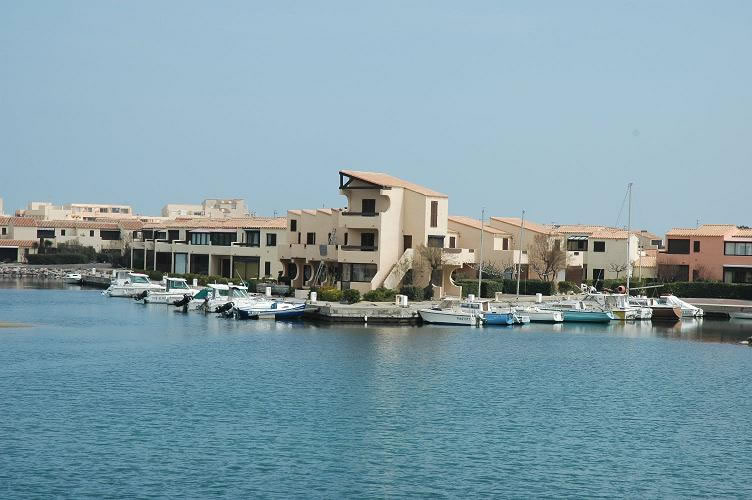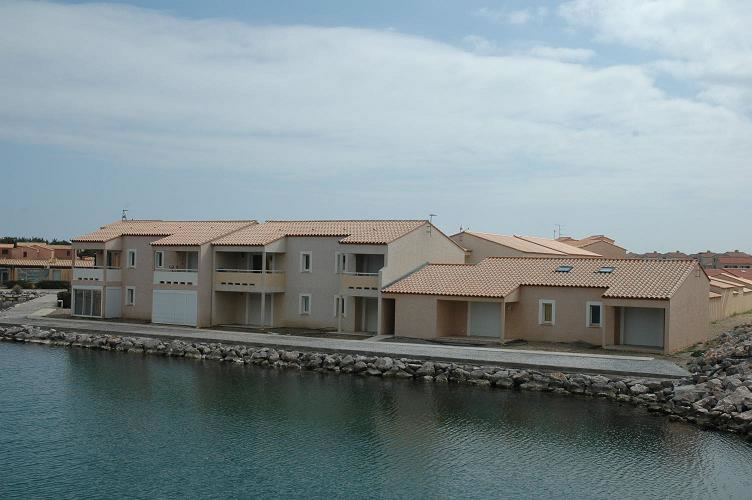 A superb pedestrian area located between the cleanest Mediterranean coast and the Pyrenees. Once inside your car is only useful to visit the region.
The village is counting 600 high standing flats shadowed by sub-tropical gardens. The green grass is surrounded by walking lanes leading you from one point to another in a few minutes . 
Briefly, this place is a perfect holiday location for the all family.